The product range will be launching here soon!
Our product range will become available for purchase from our website once our Indiegogo campaign as been concluded.
You have watched the Go it !  - video . . .
You are surprised . . . there is nothing of a product in the video . . .?
Yes, the Go it !  - philosophy front-runs the Go it !  - products . . .
Here it is . . . !!!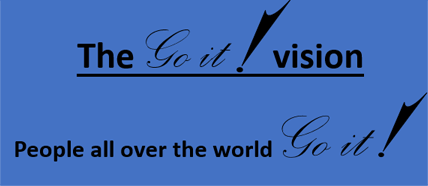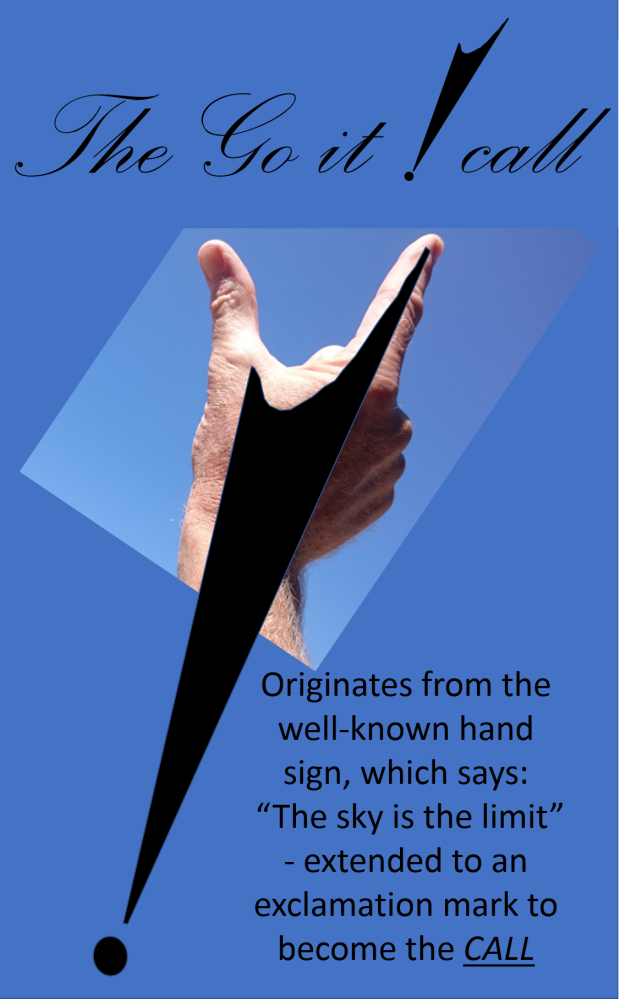 Bet the Go it !  - philosophy appeals to you  -
No surprise !
You would not want to be thought of
"just going for it" . . .
. . . would you?

Our small beginnings allow for lots of Go it !
Expect much more than this starter series of t-shirts and caps.
Picture people in the following real life situations, dressed most appropriately in top quality
Go it ! branded clothing: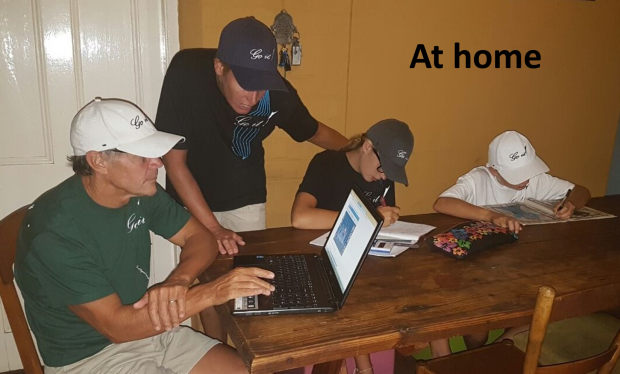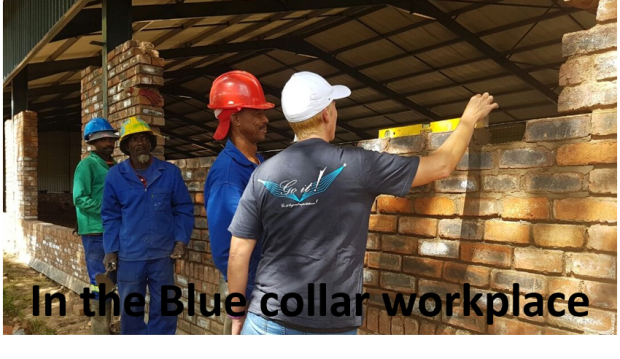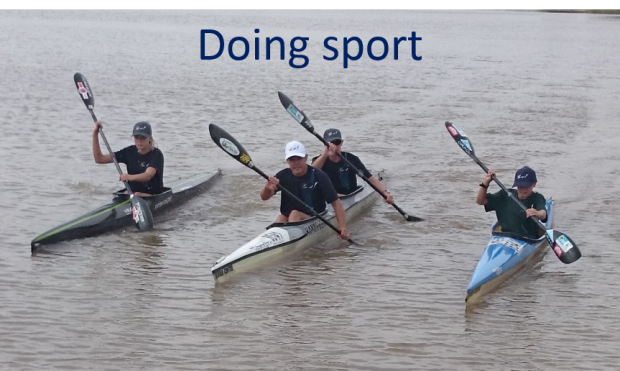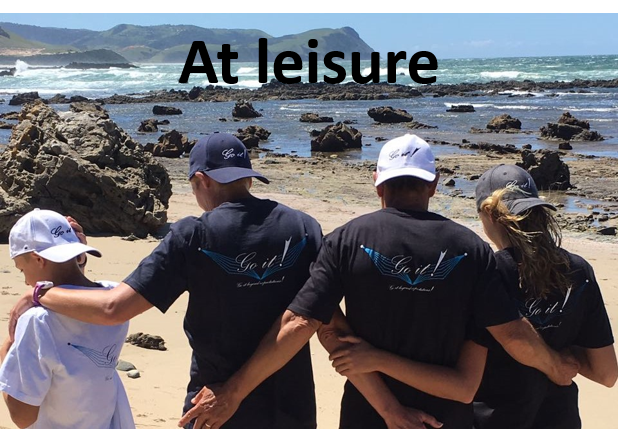 Our first range of products 
From factories in South Africa and the United States, with distribution in Europe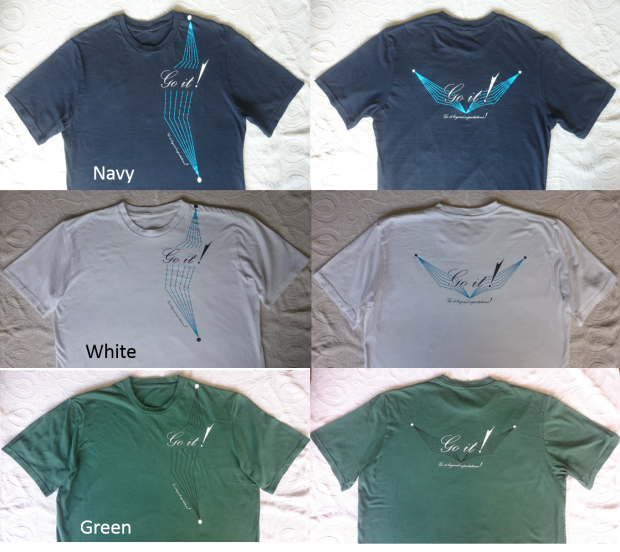 Ring spun cotton T-shirts (160g)
S / M / L / XL / 2XL / 3XL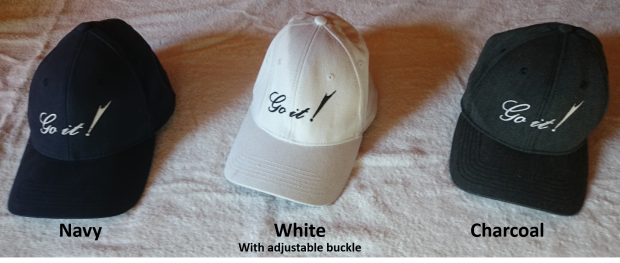 . . . and here is to Go it ! - more than expected . . .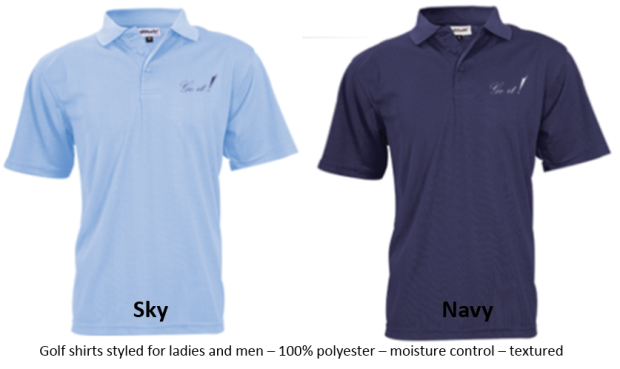 Ladies: S / M / L / XL
Men: S / M / L / XL / 2XL / 3XL
There is no end to it . . . 
Your contribution will allow Go it ! access to radical means of spreading the
Go it ! CALL 
through:
Registering the TM internationally
Complete clothing ranges
An inspirational book of the best of Go it ! experiences
A reality TV show in search of the top Go it ! performers
Inspirational speakers
More proverbs
Extreme sport sponsorship
Add to the list
Visit www.goit.com 
Visit www.sheilamadge.com and checkout her creativity in the fashion environment.
Her business can make inroads in the national and international market when she can add a costly textile sublimation printer to her equipment.
Help her raise funds for this US$500,000 textile printing equipment